Rent cutting-edge IT products for events, exhibitions, conferences & co-orporates
The leading technology provider of rental solutions for event and IT professionals is US IT Services. All initiatives and the people who lead them can be successful with the proper technology combined with the right services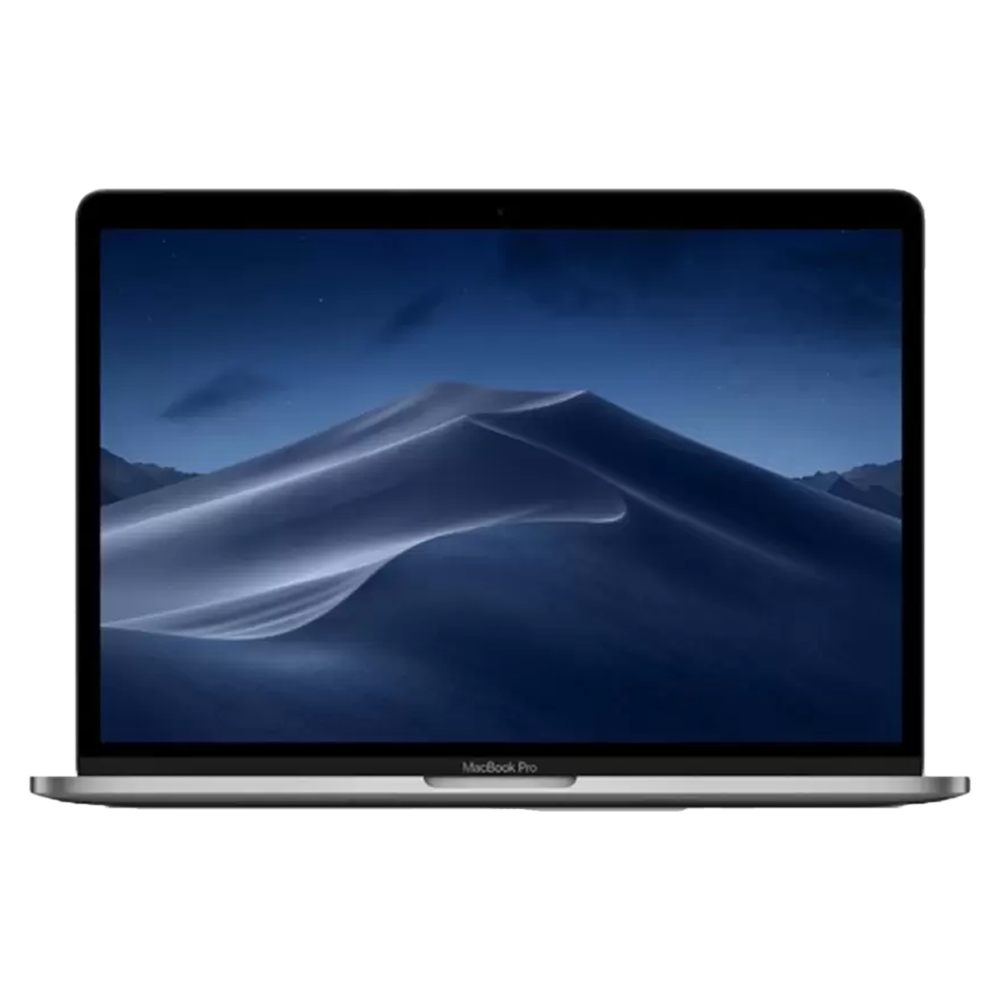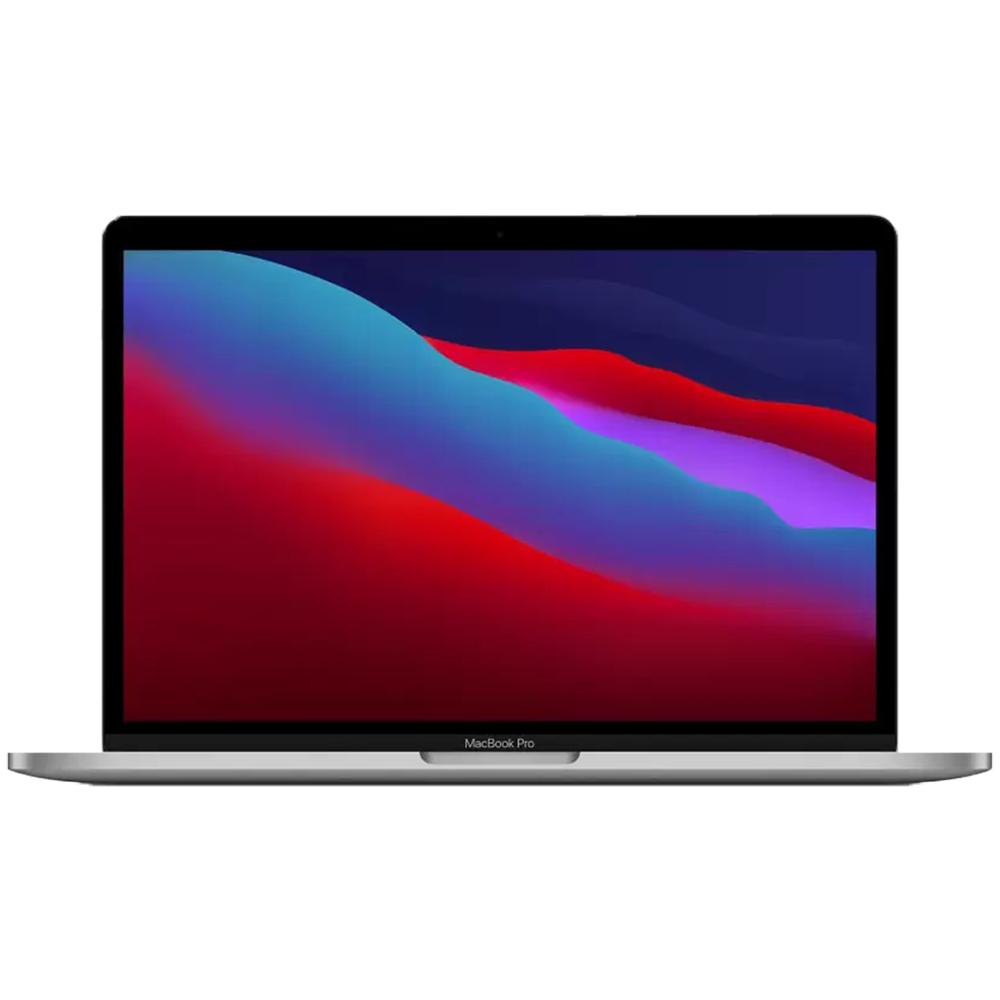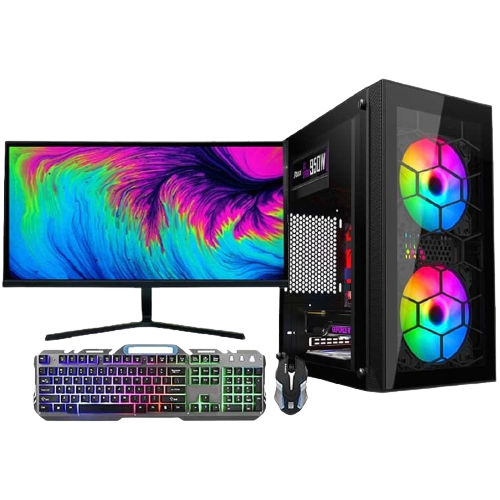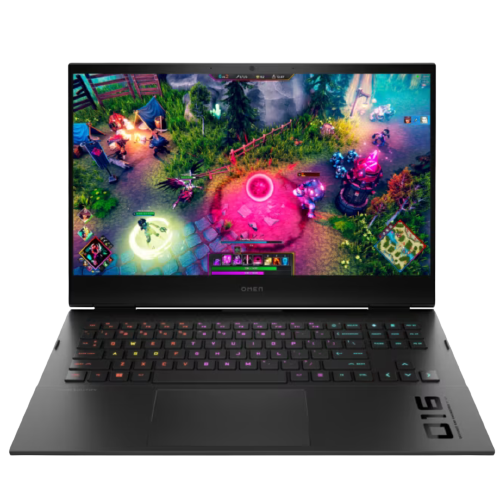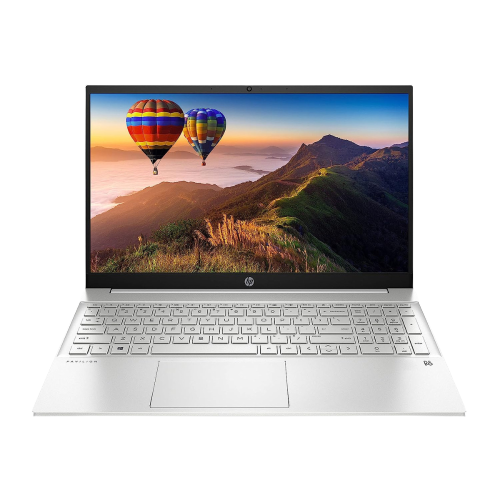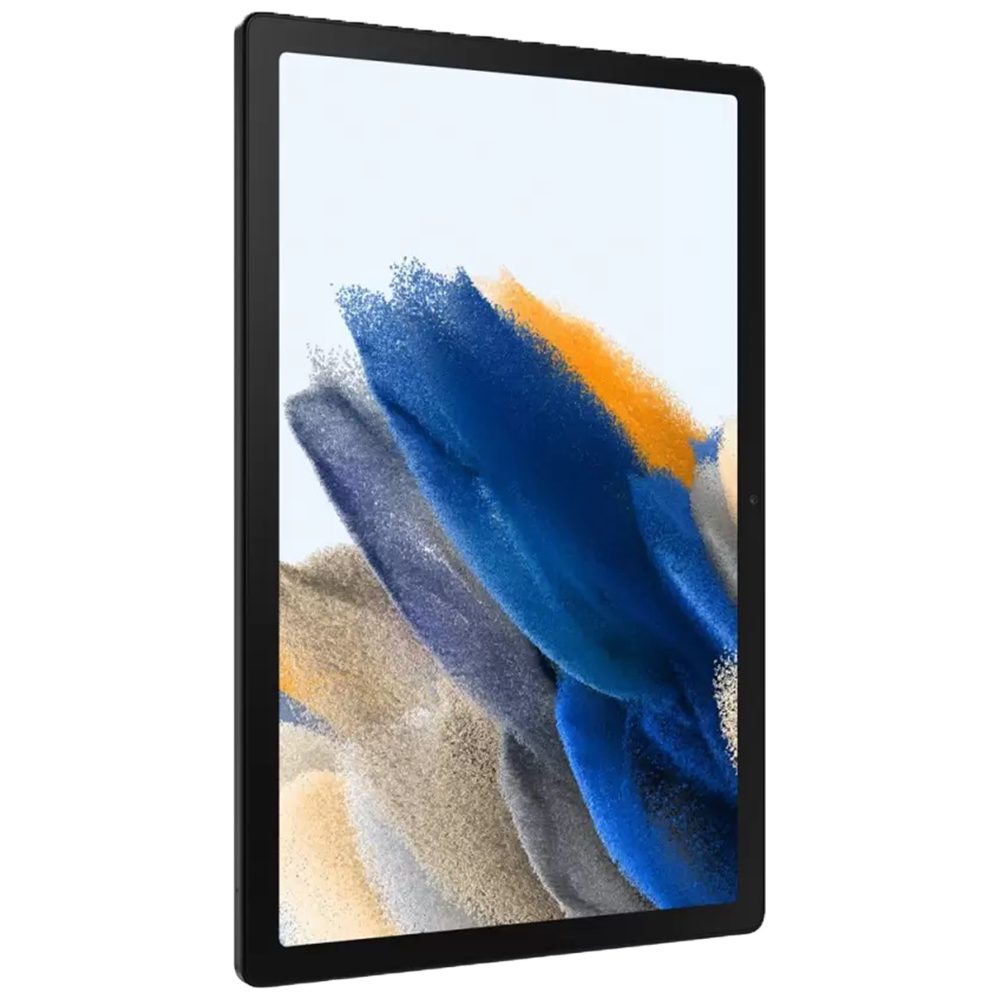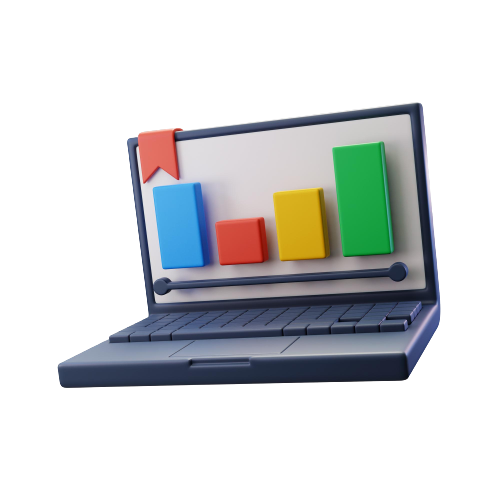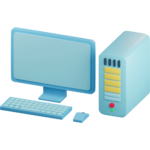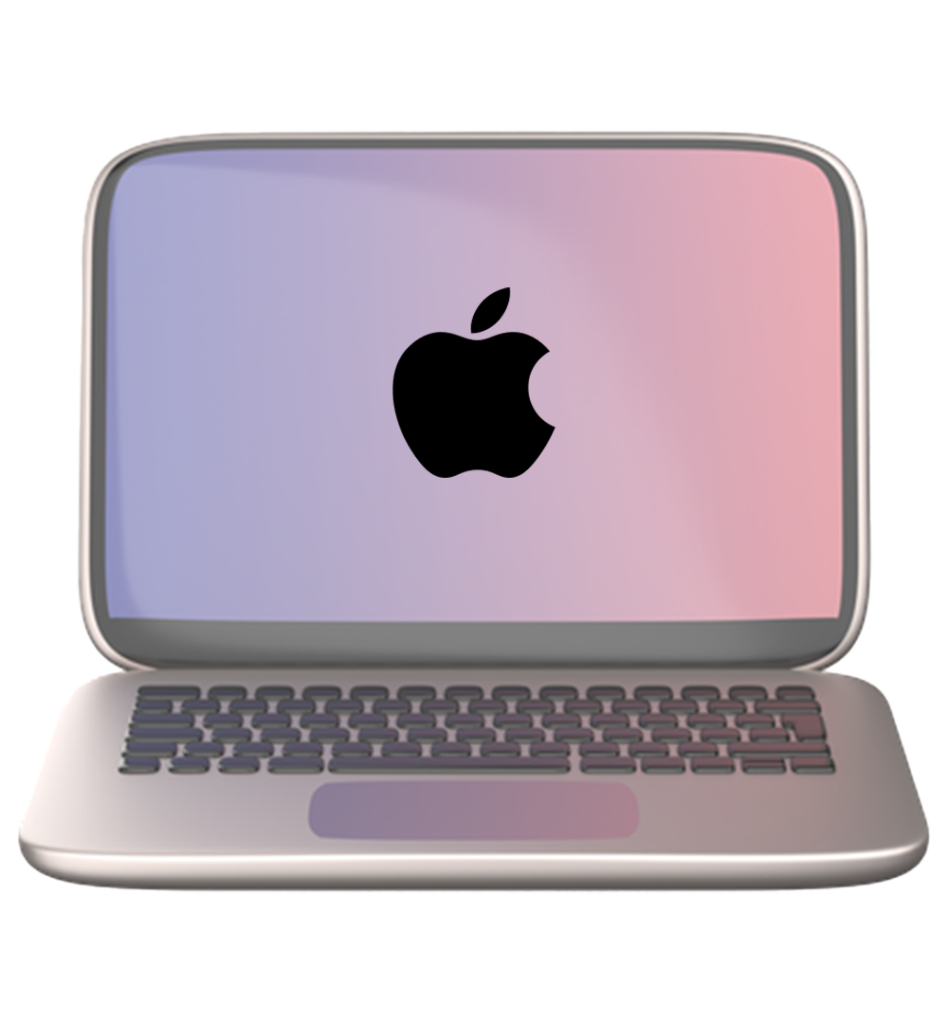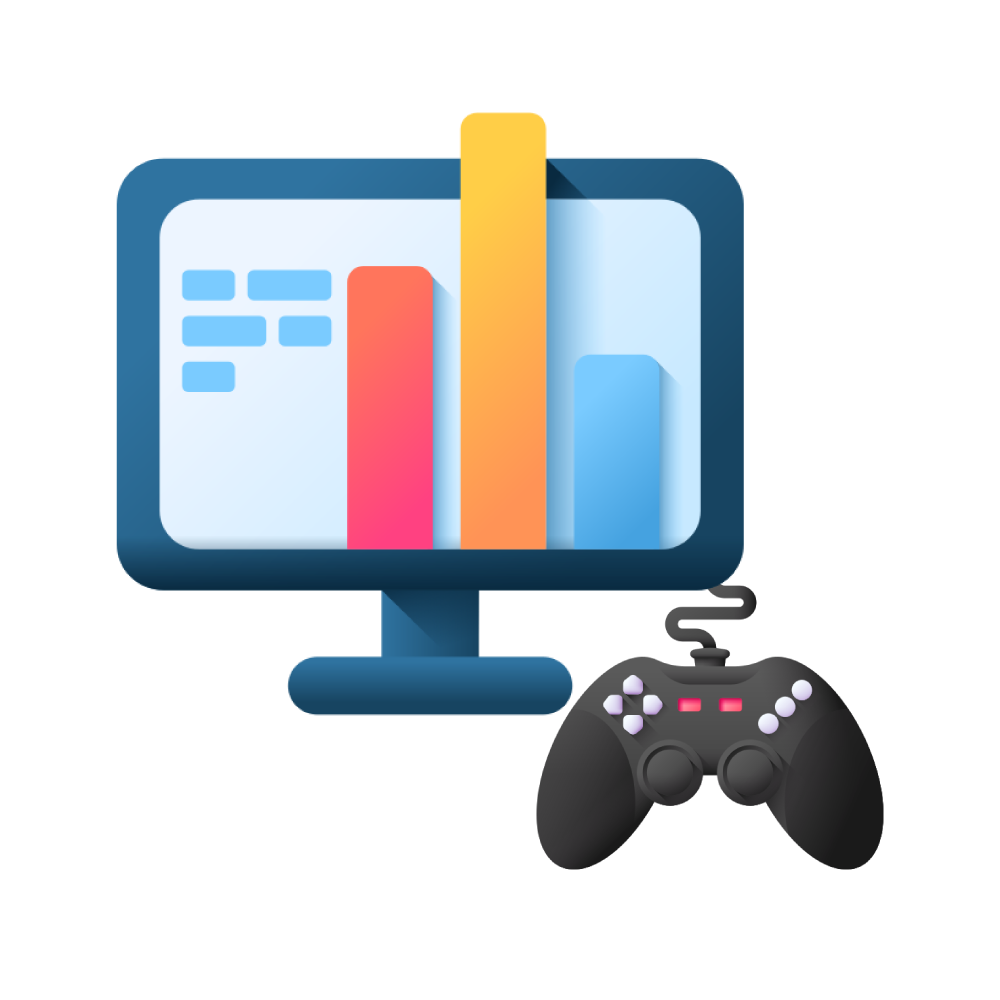 Gaming Laptop &Work Station
Why choose US IT Services?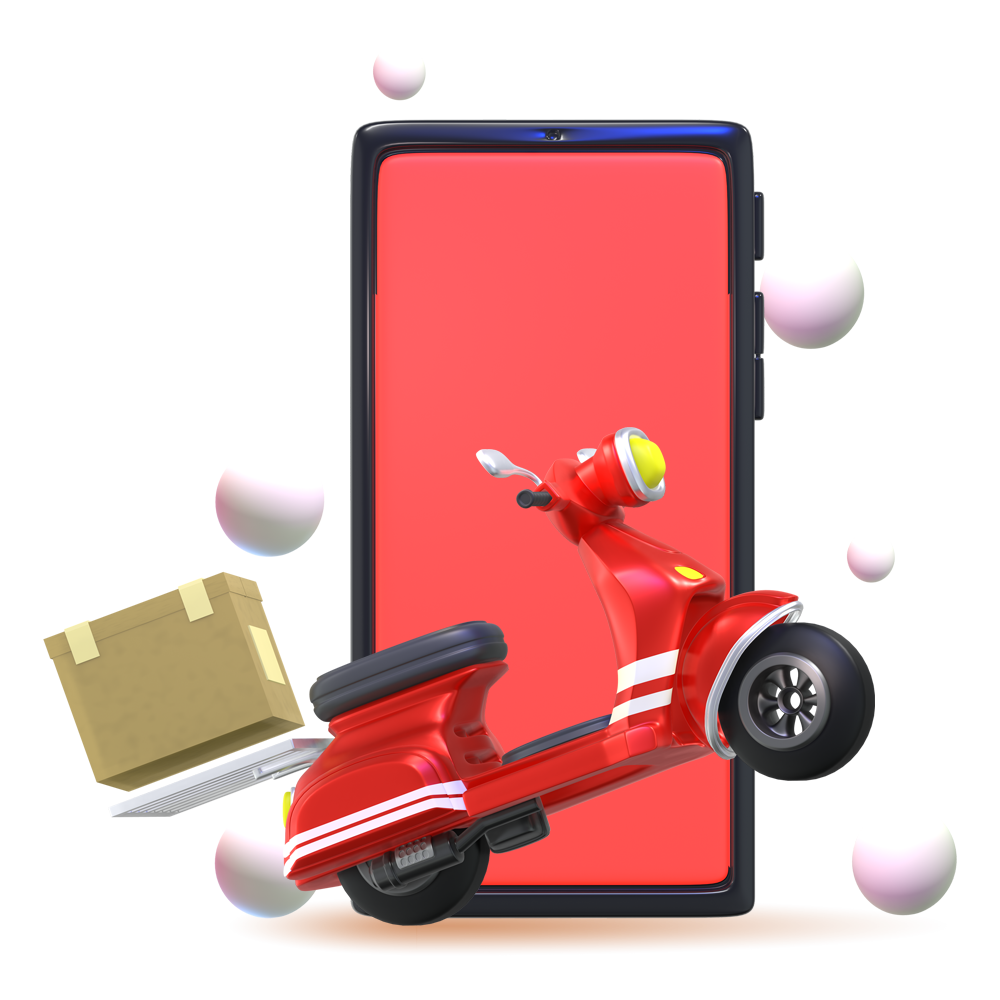 We have numerous branches and warehouses all over India, which enables us to provide the appropriate product to our consumers at the appropriate time, preventing them from running out of merchandise just when they need it most.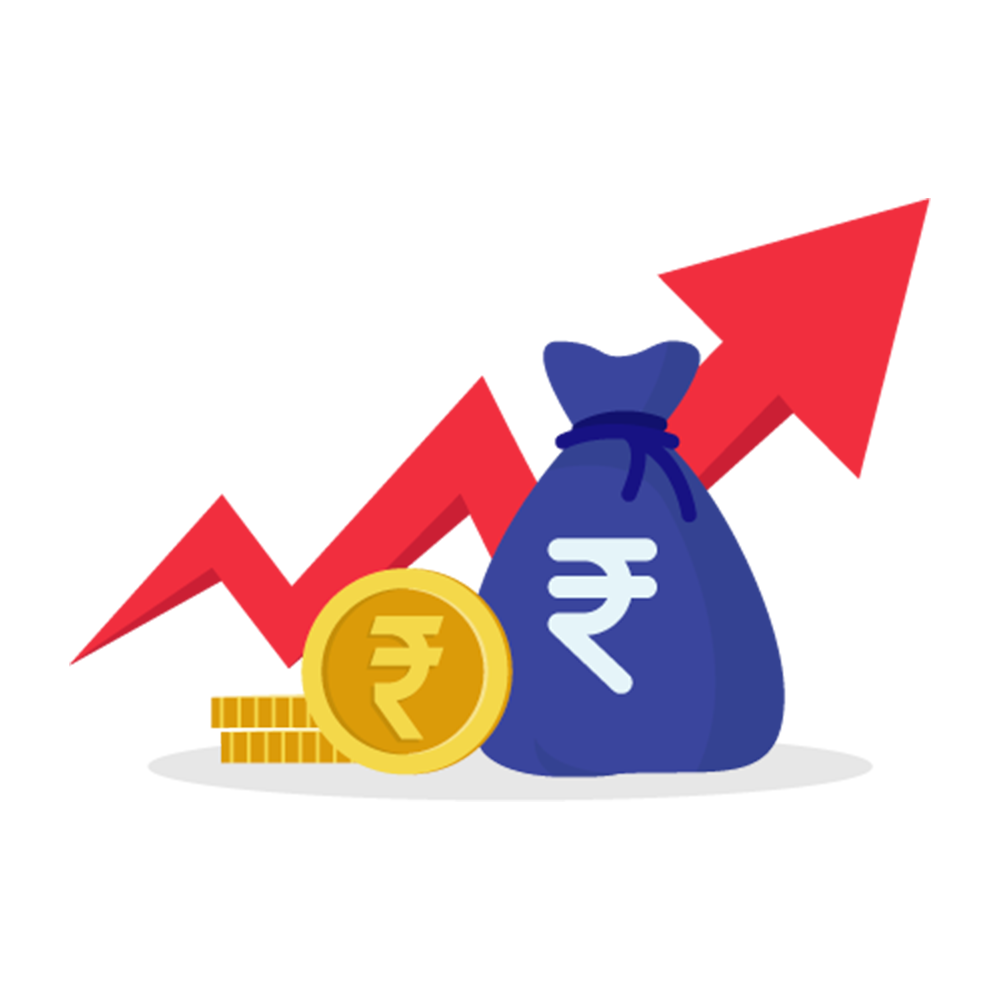 With simple and accessible payment choices, we provide the most affordable for all IT system on rent to our clients.
We're only a phone call away! For any type of requirement, including on-site support, remote troubleshooting, or other problem solving, our exceptional customer service specialists are ready round-the-clock.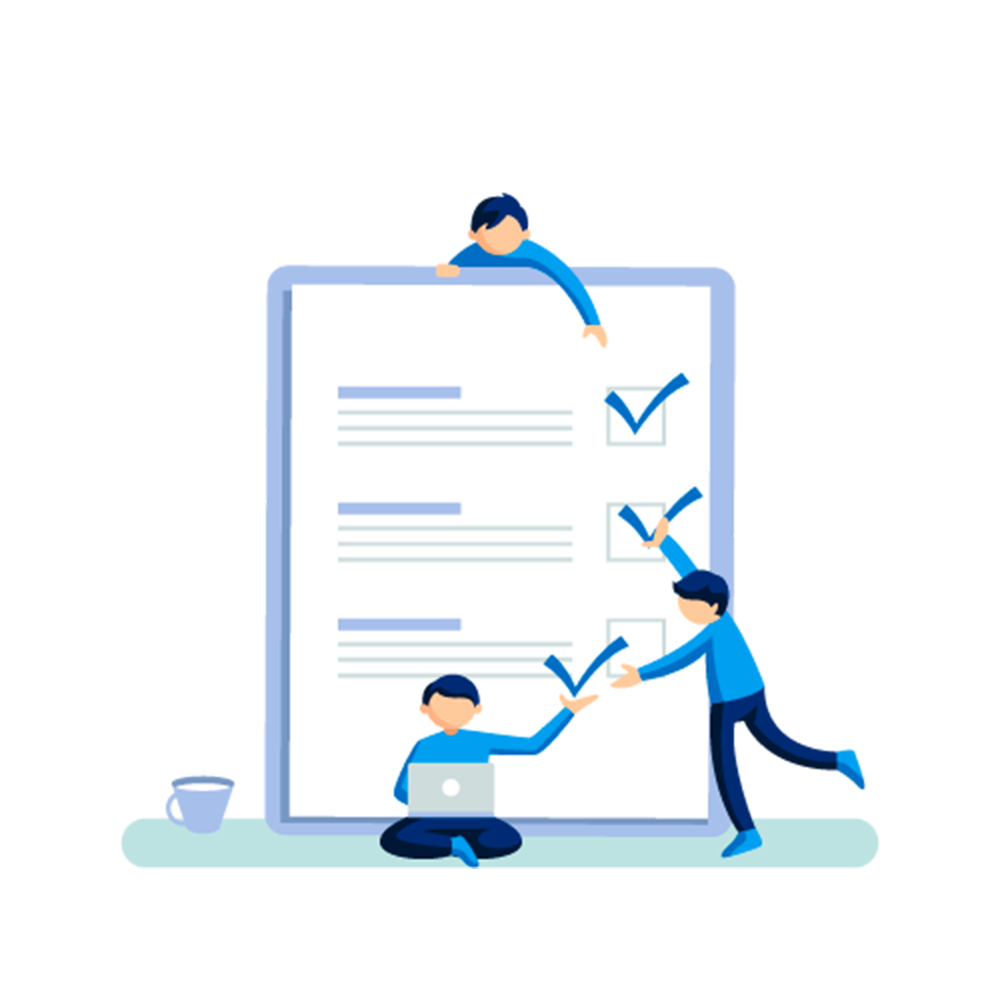 We have a robust supply chain that is backed by a huge inventory chain across all product categories Delhi NCR which is growing with each passing time. We cater to each and every IT requirement and offer the best products without compromising on quality and quantity!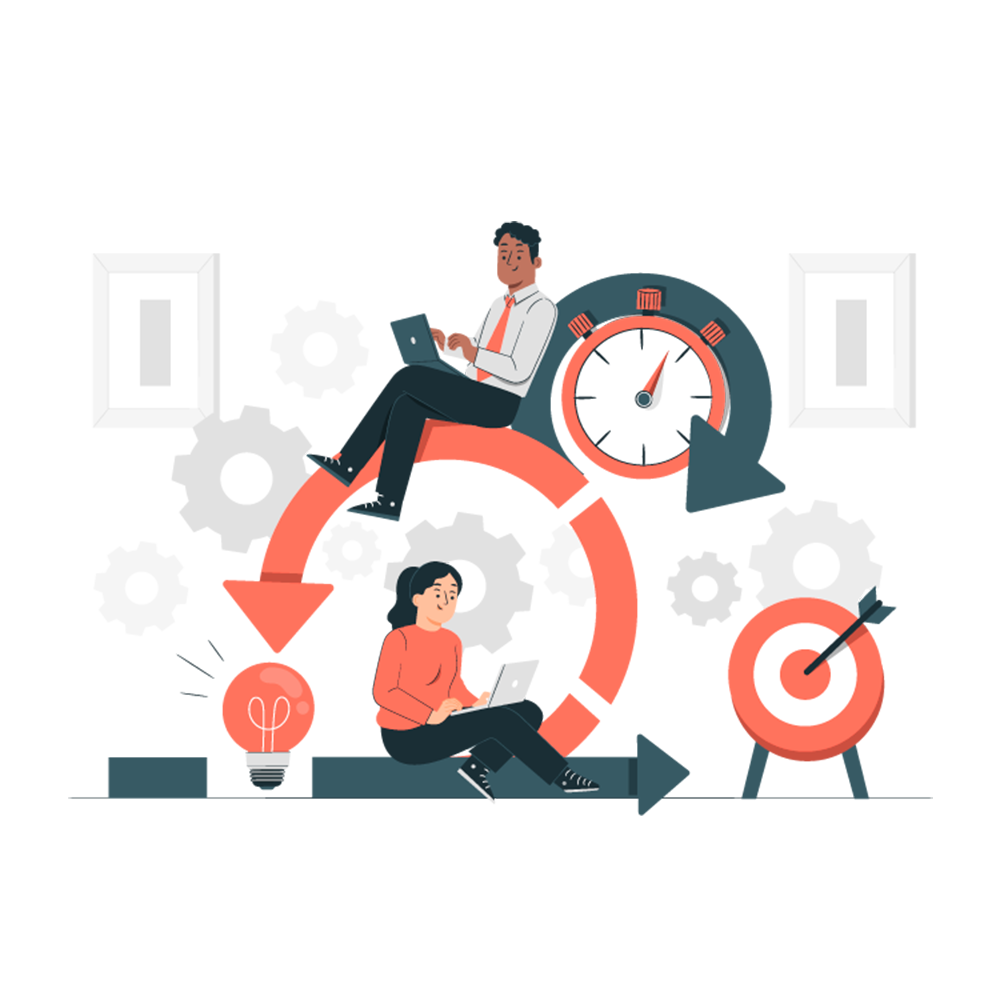 We provide flexible tenure options for renting laptops, desktops, printers, tablets and any other IT goods, ranging from a day to a week, a month to a year, depending on your business needs.
US IT Services offers complete solutions, from giving the proper software solution needed for the right kind of work to networking solutions and any other IT needs. A business needs a variety of solutions to complement the IT products that are being utilized.
With a huge inventory of products, unmatched network of service associates and Pan India presence, US IT Services has set itself as a company of choice for any type of corporate and bulk deals.
US IT Services strives to be a provider of solutions rather than merely a supplier.
WHAT WE DO
How To Rent Your Equipment?
By speaking with our specialists to obtain precise quotations and choose the offer that best meets your demands, you can seek out tailored programs for your company's needs.
For all of our customers' needs in IT products, we provide simple and personalized payment solutions.
We work hard to get whatever you require to your door in the quickest amount of time.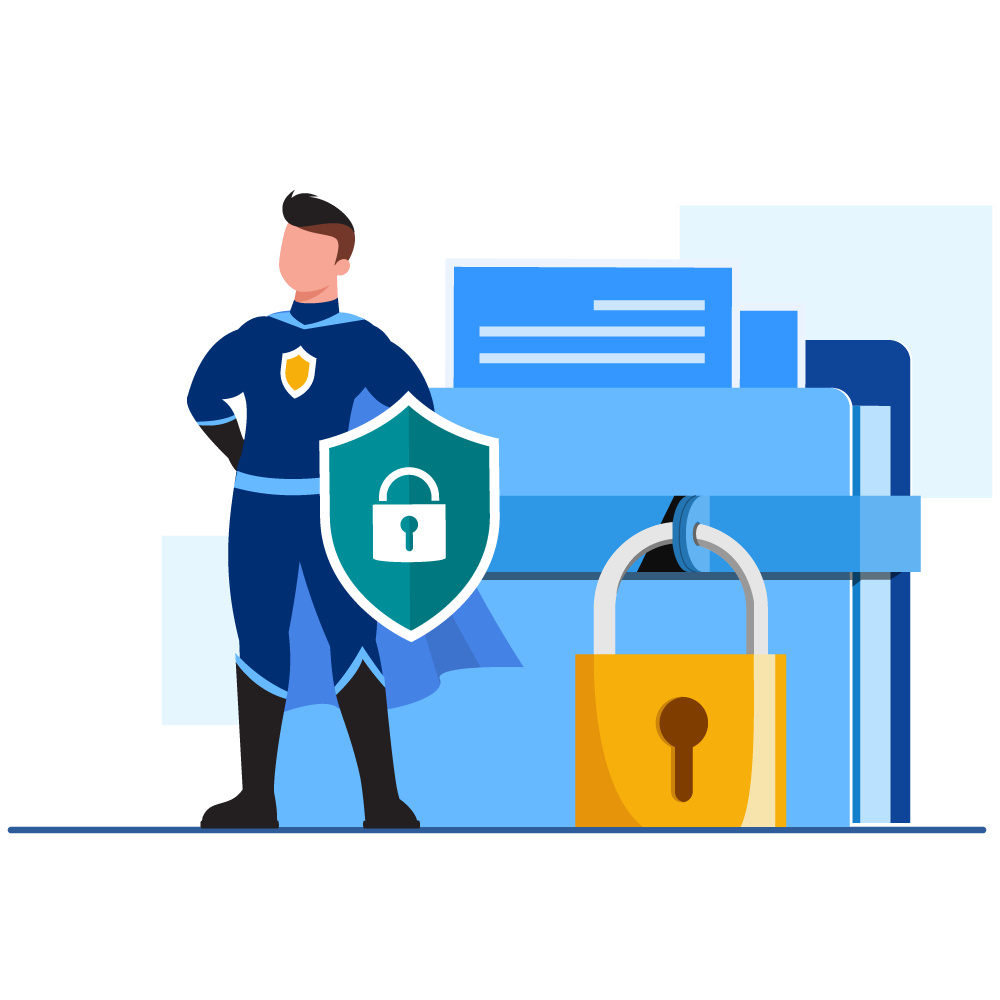 For all of our rental goods, we offer strong post-rental assistance. We're only a phone call away! You can contact us whenever you have a problem with a product, and we'll do our best to fix it right away.
Latest ekit news
Ekit Latest News